ABOUT US
We would like to introduce ourselves as Unilac Engineering Private Limited provides such an Integrated Facility Management Services for the entire range of buildings – Residential, Commercial, Malls, Shopping Complexes, Multiplexes, Residential Townships, Industries, Hospitals, Hotels, Resorts, and Airports etc. It's an "One Stop Shop" for all kinds of solutions in the Facility Management Services like Electrical, HVAC, Fire Fighting Service.
Home, office, shopping, watching movie, working in a manufacturing unit, relaxing in your residential complex, taking a flight or attending someone at a hospital. you certainly do not look for mortars and bricks at these places. You look for hygiene, comfort, safety, security and other quality services. These come from Integrated Facility Management Service Providers who work through day and night to provide with such an ambience.
Most of the buildings and premises today are equipped with modern machineries and equipments. The consciousness about safety, security, hygiene, environment etc. calls for a highly skilled and specialized approach to address these needs to the satisfaction of the end users.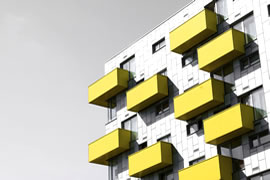 VISION
To be recognized as the global leader in providing security and facility management solutions. To achieve the level where our customer knows the organization well and respects its position as a leader in its field. The Group has a clear corporate vision and a strong set of values which ensure that everyone is clear about the strategy of the organization and their role in its delivery.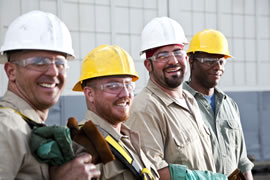 MISSION
To develop and implement solutions to Security/Facilities Management related problems for a select client base and to deliver our services with the highest degree of professionalism and integrity.We progresses towards future with safe steps to create a model on service industryand be the first one for remembering on excellent service provider field.