Home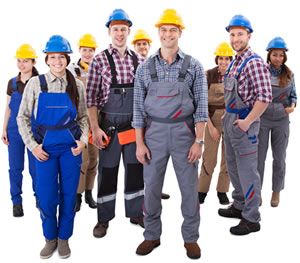 We provide best solution for interior design, Maintenance, and architecture.
"One Stop Shop" – for all kinds of solutions in the Facility Management Services
Unilac Engineering Private Limited provides such an
Integrated Facility Management Services for the entire range of buildings – Residential, Commercial, Malls, Shopping Complexes, Multiplexes, Residential Townships, Industries, Hospitals, Hotels, Resorts, and Airports etc.
As a building facility maintainer The Company has been established in 2015 but, the team associated with the company are highly qualified and experienced for more than 9-10 years in the maintenance field.
We assure our best Quality and services. If you need any further clarification please feel free to contact us.
Our Clients